Gordon Moss' BRAND-NEW Live Zoom Seminar
Real Estate and Note Investing:  The Why, What, When and HOW of What to do Now to Capitalize on this Unprecedented Opportunity
Live full-day event
Streaming Video Access Included — Review Any Time On Any Device!
SEMINAR IS OVER
The video of Gordon Moss' Dec. 12 seminar is now available. If you registered and did not receive the link, click here
If you would like access to the 6+ hour video, click here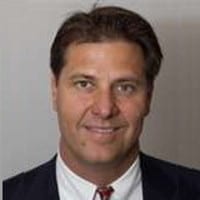 "I'm known as the non-performing junior lien expert, but this real estate and note investing class will have much more.  Yes, I will spend an intensive half day focusing on how to make money in the treacherous non-performing note space, — BUT I will also encompass "THE KEY CONCEPTS" (as Tom Henderson says) and FUNDAMENTALS that will focus the sophisticated investor's mind on building LONG TERM wealth in the real estate and note investing business."  Gordon Moss
About Gordon:  http://realestateandnoteinvesting.com/about-us/
Some of his videos:  http://realestateandnoteinvesting.com/category/video/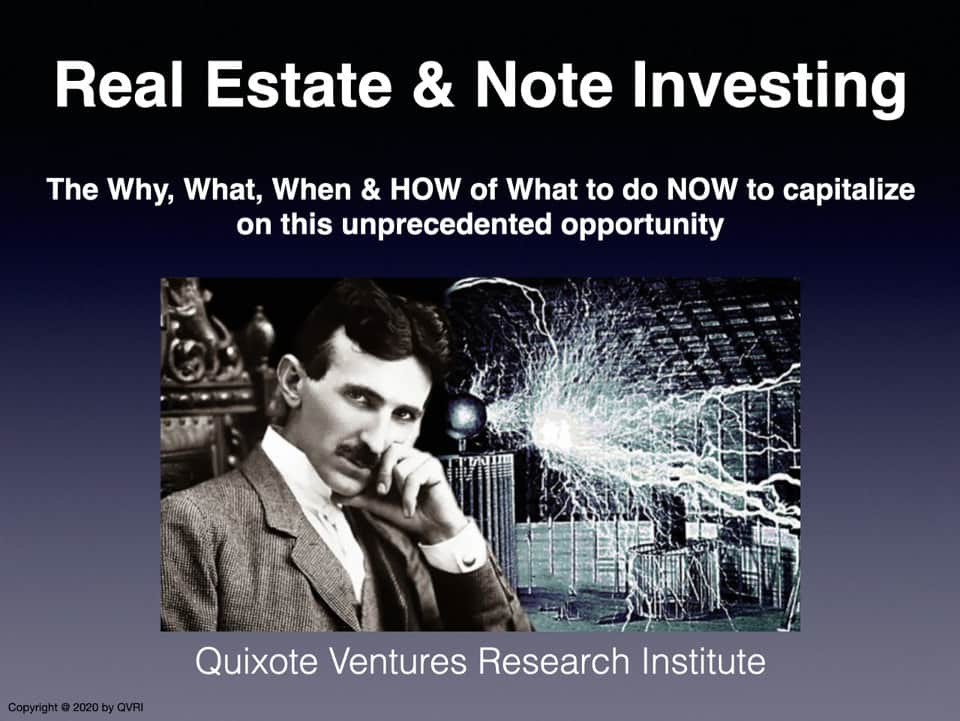 Among The Topics:
The 2021 covid recession effect
Retail and office to housing plan
The auction via jr. lien plan
Foreclosure and the non-performing note game
Bankruptcy and the non-performing note
Ultimate option strategy
The bad debt plan of attack
The 2 percent interest rate plan
The home run low-risk strategies for 2021
What if…
You could look over the shoulder of a 35 year highly successful veteran of the real estate and note investing wars – and understand exactly how you can capitalize on amazing opportunities being created today for the savvy investor…
-You were convinced real estate & note investing was the greatest, safest surest path to financial independence …
-You could quickly & inexpensively create a balance sheet with a large equity and zero debt secured by desirable, high quality, low maintenance, single family homes…
-You could create consistent double digit + long term note investment returns for income today..
What if…
-You could take advantage of the huge aberration in today's challenged market – (lowest interest rates ever in a post Covid recession) to create a rock solid, low maintenance retirement nest egg and income source that is almost guaranteed…
-You could hear the condensed wisdom of 35 years of study of the masters of real estate & the note investing by an experienced, passionate practitioner who does this stuff every day…
The story of what we have done and what we are doing now – BUT MORE IMPORTANTLY …
 WHY WE DO IT
Gordon's Presentation At The 2019 Paper Source Note Symposium
SOME OF THE SURVEY COMMENTS WHEN GORDON TAUGHT AT THE PAPER SOURCE NOTE SYMPOSIUM:
"Guy is amazing – best I've ever heard."
"To the point and entertaining."
"Loved this one!"
"Would have loved to hear him speak longer."
"Clear, and concise message."
"Always fun to hear Gordon's very topical issues."
"Wow!"