Secrets of Paper 101 – A Beginner's Introduction to and Overview of the Note Business, For New Investors & Note Brokers & Those Who Want A Refresher Course.
Complete live 2-hour VIDEO recording of Jeff's beginner's workshop, plus the MP3 audio file
For Beginners – Just $49
Link to streaming video emailed after purchase.  YOUR ACCESS NEVER EXPIRES!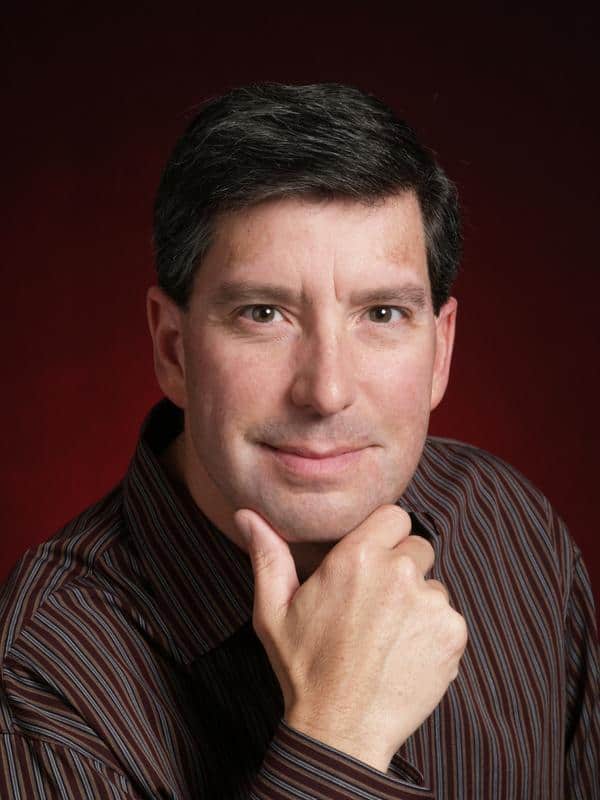 Jeff Armstrong has been a full-time note broker and investor since 1993. .   Among his accomplishments:
     *  Over 2000 closed note transactions
     *  Author of 5 books on notes
     *  Columnist for THE PAPER SOURCE JOURNAL and regular speaker at The Paper Source Note Symposium
     *  Both a California Real Estate Sales and a Real Estate Broker's License
     *  Former editor of the NoteWorthy Newsletter
     *  Master Note Broker designation and taught note brokerage for the American Cash Flow Corp.
   *  Visiting instructor for Nouveau Riche Real Estate College's Renatus Organization.
So, you've decided to be a real estate note investor, or a note broker, and have your own business. Before you jump into the unknown, this two-hour intensive workshop will give you the information and tools to decide if it is for you. Find out step-by-step what it takes and how it's done. Learn the good, the bad and the ugly prior to committing your time and money to something that may or may not work for you.
This is a beginner's introduction and overview of the nuts and bolts of the note business.  You will leave with just enough real knowledge and information to start on the path to your own note business.  This workshop will give you the facts, dispel the myths and help you decide once and for all if this business is for you and if it is everything you thought it could be.
This workshop is for you if you are looking to start a none brokering business, if you want to invest in seller-financed real estate notes, and/or if you are a real estate professional (Realtor(TM), real estate investor, real estate broker, etc.).  This video will show you how you can use notes yourself and encourage property owners to consider seller financing.  You will be shown the basics of how to create a good saleable note as well as suggested property sale and note structures.
You will learn the very basics of the note business process and the 7 steps you should follow to create your note business and how to follow the steps correctly so that you can earn your fees and be able to repeat the process again and again.
The methods in this two-hour introduction have been developed and refined over countless years of practice, implementation, experimentation and execution.  This is not a sugar-coated workshop of promises and dreams but a dose of reality.  The hurdles, obstacles and hardships of the note business will be exposed along with an equal measure of the accomplishments, triumphs and achievements that are possible in the exciting and rewarding business of being involved in the seller-financed note industry.
For Beginners – Just $49
Download link emailed after purchase.